Turn your Job board into
interview prep center
At Huru, we understand how crucial it is for job seekers to ace their interviews. That's why we've developed an AI-powered interview prep app that seamlessly integrates with your job board, ensuring your visitors can practice interviews from any job offer listed on your website.
Boost Your Job Board's Value Proposition
By integrating Huru into your platform, you'll provide an invaluable resource that sets you apart from competitors :
Increase User Engagement: Encourage repeat visits as users return to practice their interviewing skills for newly posted positions.
Improve User Success Rates: Help users secure their dream jobs by providing tailored interview preparation and feedback.
Expand Your Offerings: Diversify your services and enhance user experience by offering more than just a directory of job listings.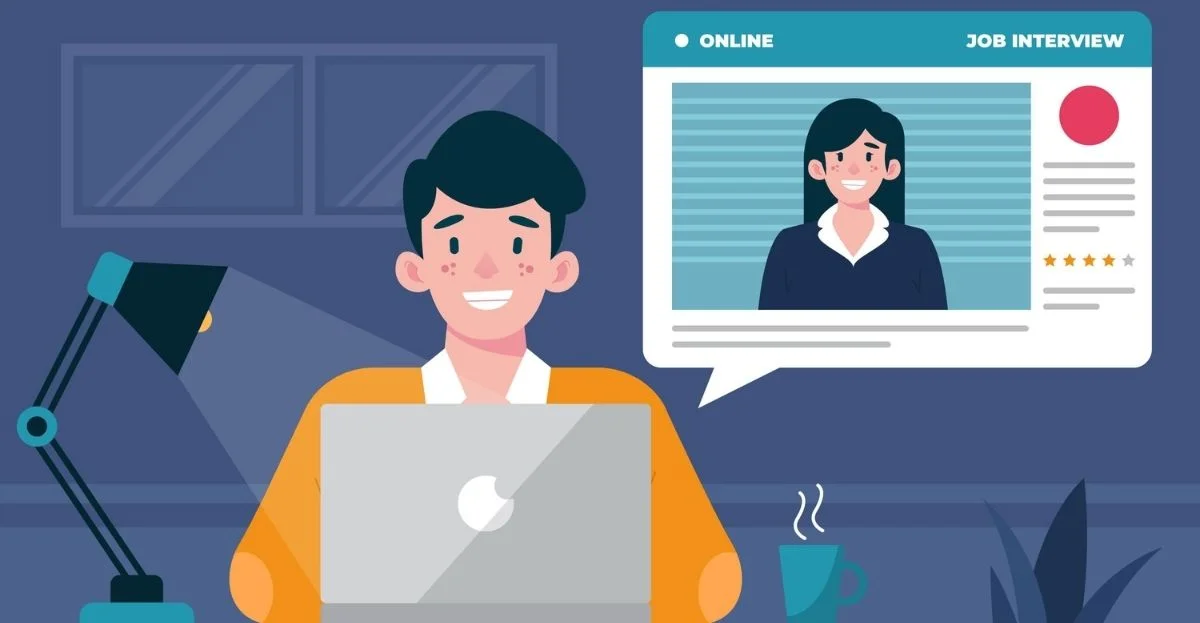 Empower Your Visitors with Huru
Our cutting-edge AI technology analyzes each job posting and tailors a unique set of mock interviews based on the requirements and qualifications mentioned. With Huru, your users gain access to:
Generate personalized mock interviews specific to each job offer, helping candidates prepare effectively and confidently.
Receive instant feedback on performance, including tips for improvement and ways to highlight individual strengths.
Cater to a diverse audience by offering the option to conduct practice interviews in multiple languages.