Ultimate Interview Prep Tool
for Students
By partnering with Huru, higher education institutions can access an innovative platform that strengthens their career services offerings and helps students excel in professional interviews. This ultimately leads to higher employability rates among graduates, benefiting the institution's reputation and attracting future enrollees.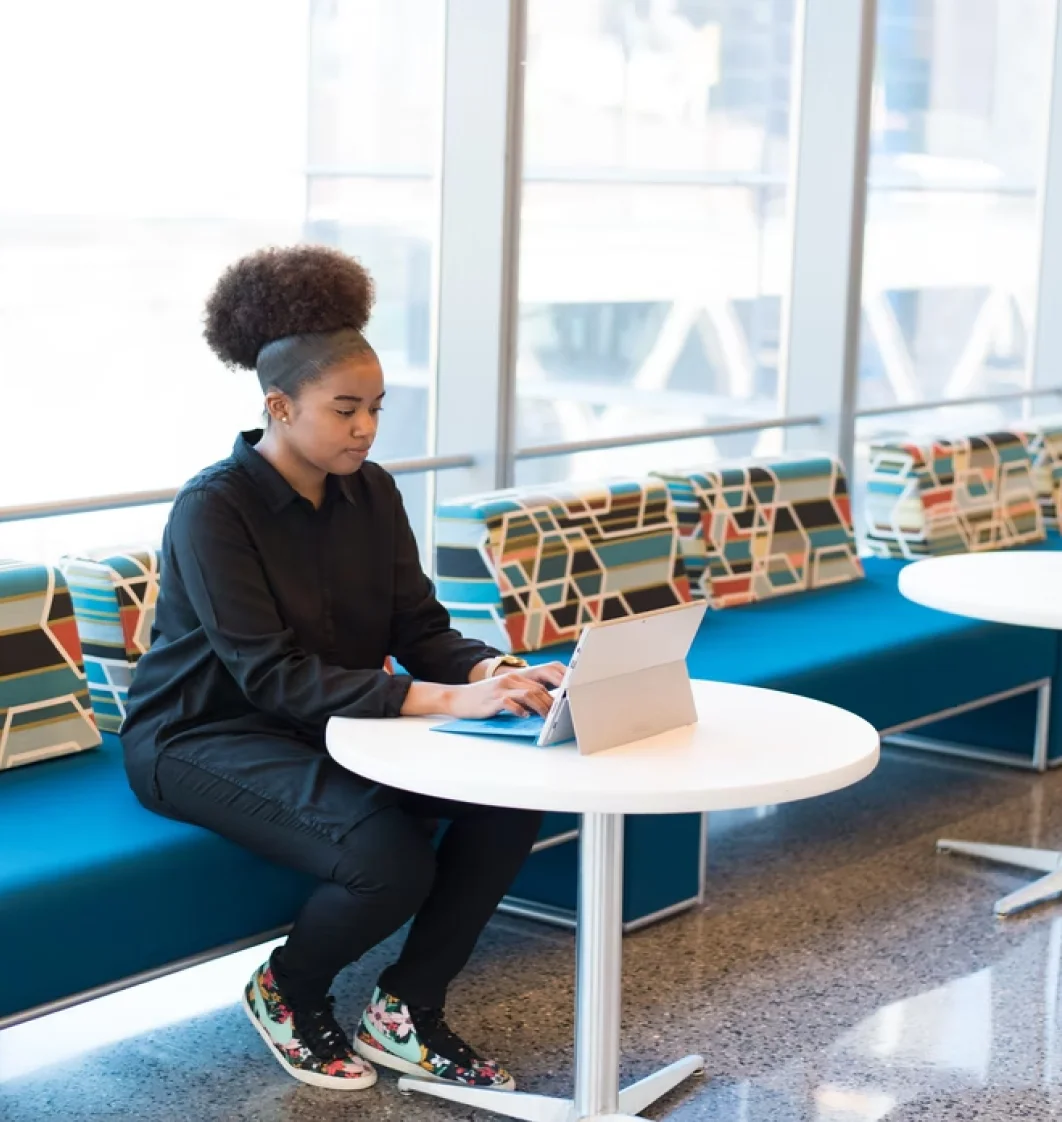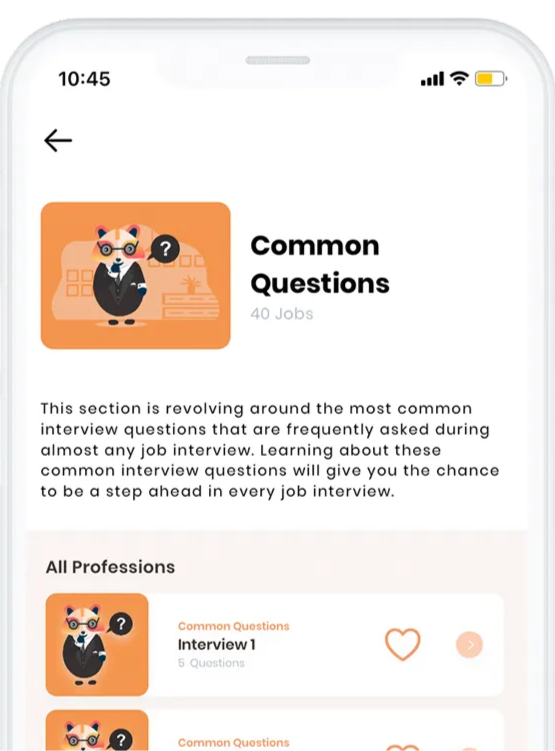 A Game-Changer for Higher Education Institutions
Don't Miss Out on Helping Your Students Excel in the Job Market
With Huru extensive job board integration capabilities, Huru can generate any interview from any job offer listed on any integrated College or University Career system, ensuring that your students are well-equipped to secure their dream job.
Education Institution Partnership Inquiry
We're thrilled that you're considering a partnership with Huru. Our mission is to empower students and job seekers with accessible, personalized, and efficient interview preparation tools that will help them excel in their careers.
To explore collaboration opportunities with Huru, please fill out the form below. A member of our team will get in touch with you shortly to discuss potential partnerships and how we can work together to elevate your students' success.
2,157 people have said how good Huru is:
Our happy clients say about us
"Huru has been a game-changer for my interview preparation! The personalized AI guidance made it feel like I had a personal interview coach in my pocket"
"Highly recommend this app to anyone looking for an effective way to elevate their interview skills."
"From tackling common interview questions to boosting my confidence, Huru has significantly improved my interviewing skills and helped me land my dream job!"
Empower your students to succeed in their career
More than 22.800 students already using Huru are from :